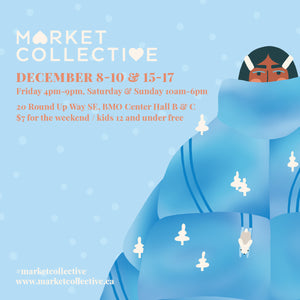 See you there
MARKET COLLECTIVE
FRIDAY - SUNDAY, DECEMBER 8 - 10

Come shop KITE jewelry and over 175+ other vendors while taking in the holiday spirit.

There will also be a Santa photo booth, kids zone, complimentary facial bar + roller rink, food zone and more!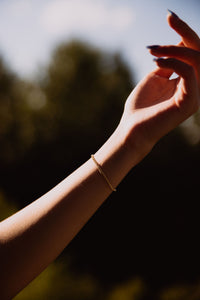 THE ZAP STUDIO
Permanent Jewelry
Diversity + Inclusion
We believe diverse + inclusive representation are essential to reflect the unique individuals that make up our community.
Sustainability
We adhere to and are audited by third party global standards that monitor ethical, social, human rights and environmental practices. Our jewelry is made with 100% certified recycled silver, solid gold and ethically sourced gemstones. All packaging materials are either FSC certified, recyclable and/or compostable.
Connection
We value human connection and the power of our stories + experiences to foster understanding, uplift and inspire.